Apple Search Ads have been around for a couple of years now. But the online advertising market is still catching up to them.
Shoot, Apple is still adapting to running their own paid ads network. They've been rolling out updates and new features regularly since the service launched.
So what should app developers and agencies know about Apple Search Ads? Are they worth it? And if so, what's the most effective way to use them?
Keep reading for the answers to all these questions and more.
What Are Apple Search Ads?
Launched in 2016, Apple Search Ads (ASA) are sponsored ads that can appear at the top of the search results page of the Apple App Store for iPhones and iPads.
Initially, ASAs worked like most pay-per-click (PPC) networks. Developers who paid for ads were charged for every ad click (or "tap" on a mobile device.)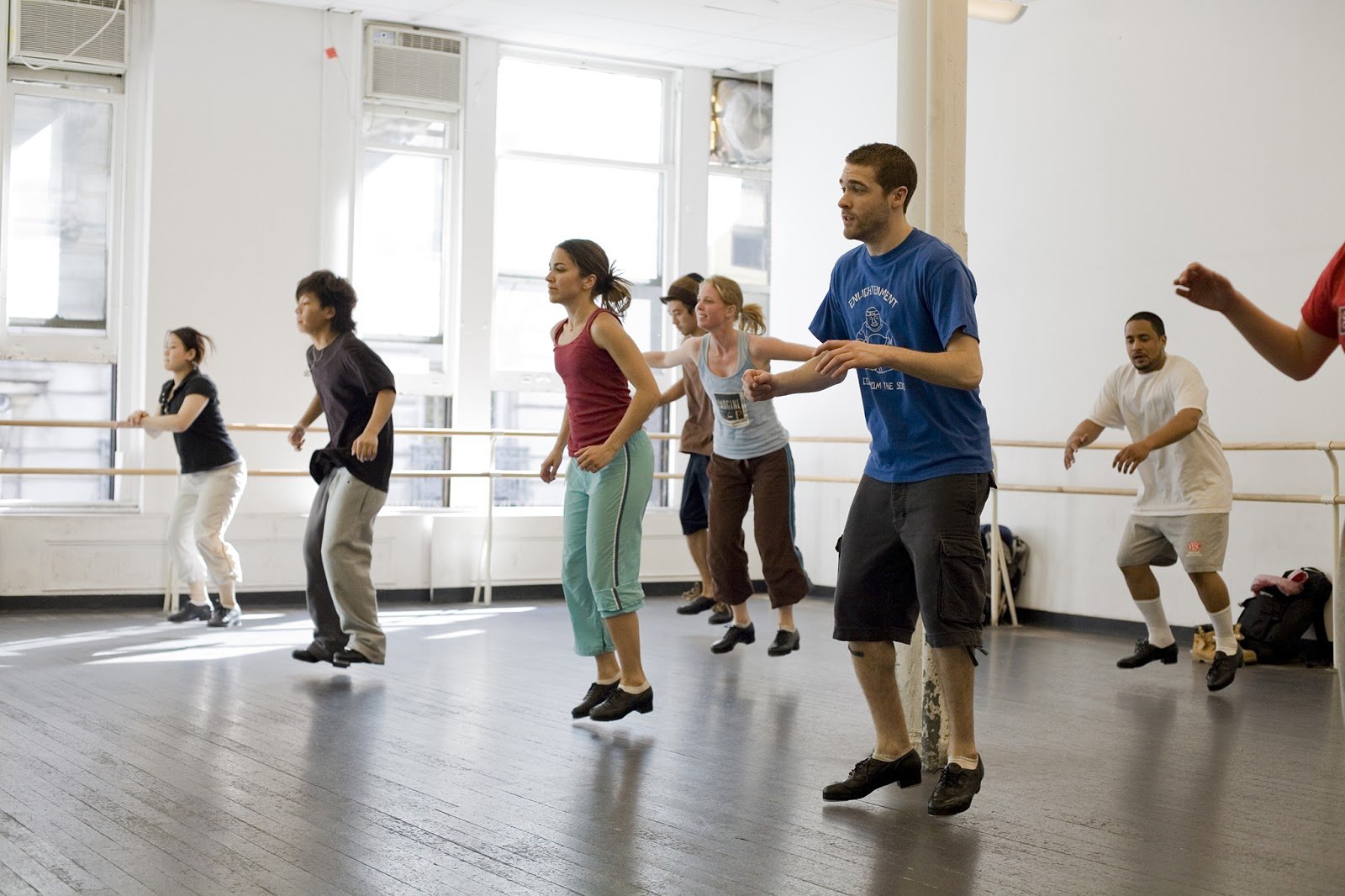 Apple expanded their offerings in 2017, however, renaming the pay-per-tap framework "Search Ads Advanced" and adding a pay-per-install option called "Search Ads Basic."
Let's take a minute to look at the differences between the two systems before you start building your campaigns. This way you'll be informed when you choose which is right for you.
Differences Between Search Ads Basic and Search Ads Advanced
Search Ads Basic is just that: basic. In addition to paying for installs instead of taps, the Basic option offers limited reporting. There's also no keywords or audience refinements and a $5,000 monthly budget cap.
In contrast, Search Ads Advanced operates more like a standard PPC channel. App developers pay for taps and can choose keywords and audiences based on things like demographics, device type, and more.
On top of that, you can manage campaigns based on revenue metrics and track improvements over time.
Finally, developers aren't the only ones with access to Search Ads Advanced. Agencies that manage campaigns on behalf of developers can also use Search Ads Advanced with an active Apple ID.
Setting Up Apple Search Ad Campaigns
Apple Search Ads automatically generate your ad based on the existing metadata, video, and/or imagery in your App Store listing.
Setting up a Search Ads Basic campaign requires an Apple ID associated with your App Store Connect account, an active app in the App Store, and your campaign budget. You also need the amount the developer wants to pay per install.
Ads can appear in different formats depending on the user's device and the search query. Also, they always have a blue background and ad disclosure icon.
You'll need to provide the same information as the Basic campaign to start your Advanced campaign. But the system also allows you to create ad groups and choose keywords to better manage the performance of your efforts.
The ASA campaign builder provides keyword recommendations. You can also add keywords of your own manually or bulk upload keywords using a spreadsheet.
Since Apple Search Ads is a paid network, many existing PPC keyword strategies still apply. You'll want to target broad match and exact match keywords that align with your prospect's intent.
(In other words, don't develop a program for rating cheeseburgers and then try to market it under "best apps for vegans.")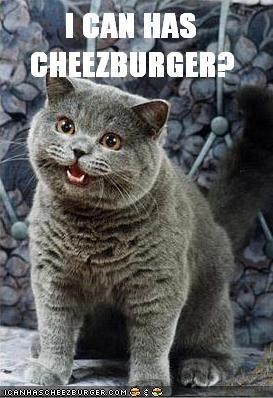 Speaking of matching keywords, the likelihood of your ad showing over others pursuing the same searches isn't solely determined by the amount you bid. Apple's algorithm also considers your app's relevance.
So even if you really were trying to annoy convert people who don't eat meat, Rate-A-Burger™ won't show up in a search for "vegan apps" no matter how much you spend.
5 Reasons To Use Apple Search Ads
App developers, SaaS providers, and PPC agencies are jumping on the ASA bandwagon, which isn't surprising. Apple Search Ads offer you something that Google, Facebook, Bing, and other PPC networks can't: access.
Specifically, direct access to the App Store and App Store data.
Through ASAs, you can reach potential users based on components like location, demographics, keywords, and previous installs.
Not convinced? There are at least 5 more reasons to try the Apple Search Ads network, including:
1. Stand Out From The Crowd
Apple's App Store is big.
As of late 2018, there were about two million apps available for download.
Which means that even if your on-page elements and metadata are great — to say nothing about the user experience of the app itself — gaining organic traffic might be tough, especially in competitive niches.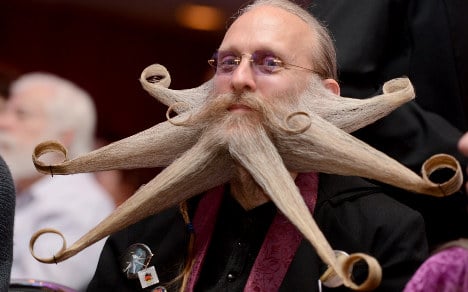 Apple Search Ads place your app at the top of results pages when users who're likely to convert are searching for your app's keywords.
If your alternative is appearing on page nine of every user search, paid ads might be a worthy investment.
2. Lower Cost Per Acquisition
One of the attractive things about pay-per-click/tap campaigns is that they put your brand or product in front of interested users who are more likely to convert than, say, someone on the freeway driving under a billboard.
This is especially true for Apple Search Ads. Not only are you reaching an audience with high intent, but you're also reaching them in a (relatively) limited market. You know they're looking for an app, not a video or a how-to blog post.
Statistics support this idea. ASAs using the cost-per-tap model have a 40% lower acquisition cost compared to other ad platforms.
3. Higher App Store Ranking
Unlike Google, which separates organic search results from PPC ads visually, the App Store algorithm includes metrics from installs attributed to ads for their Top Charts.
In other words, Search Ad downloads not only put you in front of a high-intent audience, but they can also create an overall rise in rank — and lead to more organic traffic and conversions as well.
As the old saying goes, "a rising tide lifts all boats." So make sure that your organic efforts are also capitalizing on the boosts in ranking you're paying for.
4. It's Where The Money Is
In the second half of 2018, Apple was responsible for 30% of app downloads while sharing market space with Google Play, the Amazon app store and other providers.
And even though they can't claim the majority of downloads, Apple did bring in 66% of mobile app revenue in that same period, totaling $12 billion. Further, more recent data shows that this marketplace is continuing to grow at an explosive rate.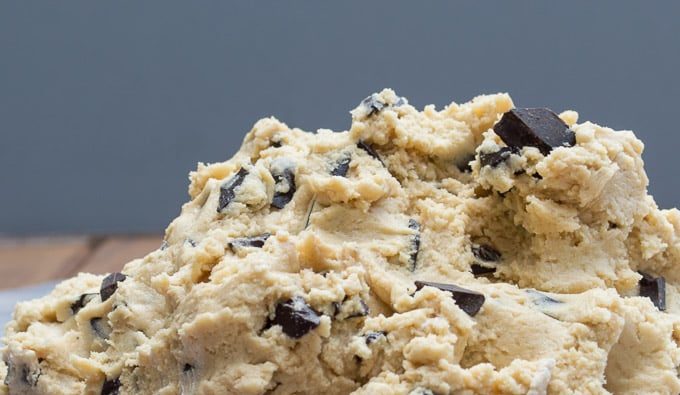 So if you're still asking yourself whether Apple Search Ads are worth it, consider the answer Willie Sutton gave when he was asked why he robbed banks: "Because that's where the money is."
5. Cross-Sell & Upsell Opportunities
The Search Ads Advanced settings allow you to segment and target different types of leads according to your engagement goals.
You can focus on acquiring first-time downloaders, for example, or re-engaging users who are already familiar with your offer.
The latter audience obviously won't be convinced to download your app again. You can, however, upsell "premium" features or cross-promote other products you've developed based on their demographic information and download history.
Apple actually encourages this form of outreach. Multiple App Store Connect accounts can be linked to each of your campaign groups. Agencies can also link client campaign groups to their App Store Connect account to promote to returning users and users of your other apps.
6 Recommendations & Best Practices For Apple Search Ads
Since the Apple Search Ads space is basically just another PPC network, we have a few pointers for making it work effectively. Some of them are adapted from our existing PPC experience and some are exclusive to ASAs, but they're all good ideas, we promise.
1. Review & Optimize Existing App Info
As we mentioned earlier, Apple Search Ads start with your existing images and metadata to create your ads.
Before you start your campaign, review your app information in App Store Connect. It's your job to make sure everything is as it should be. You should have accurate copy and metadata, compelling screenshots and/or videos, and functioning links to ensure that the best possible version of your information goes in your ad.
2. Test Your Keyword Possibilities
ASA Advanced campaigns are equipped with broad match and exact match keyword settings for your ad groups.
This gives you a level of control over how your keywords match up with user searches and can help you refine your campaigns over time.
If you don't know how your ads are going to perform, it's worthwhile to use both keyword options at first to ensure good coverage and establish a baseline for performance.
3. Create Ad Groups According to User Intent
We've written a lot about how important it is to segment your PPC ad groups in Google so you can improve performance through tracking, and the ASA platform is no exception.
Instead of putting all of your targeted keywords in one group, create ad groups according to how users might search for your app.
Once you've seen how these ad groups are performing, you can segment even further. You can create ad groups based on individual top-performing keywords in Apple Search Ads to drive downloads and make your conversion process even more effective.
4. Use Creative Testing
In June 2018, Apple launched a proprietary testing system called "Creative Sets" for Search Ads Advanced to test the performance of different visual assets in their paid ads.
Creative Sets allows you to test images and videos in an ad group and monitor the variations in conversion over time.
The feature is still new, and it has some limitations — you can only upload three app previews and up to 10 screenshots, for example, and they all have to be approved by Apple before use.
But until Apple gives in-house marketers or agencies the ability to generate and monitor scientific A/B ad tests on their own, this is a decent alternative.
5. Stay In Your Lane
We said this earlier, but it's worth repeating: Apple Search Ads' algorithm considers relevance as part of every ad placement.
As an ad creator, this means that your messages must match throughout the conversion process.
Consistent copy and content in your app ad and on your download page will create a more seamless transition from one to the next, making the user more likely to convert.
6. Expand Successful Campaigns
Apple Search Ad campaigns are limited by country. That doesn't mean, however, that you can't expand your reach if your ads are effective. Search Ads Advanced makes it easy to clone your best performers and put them to work for you in other App Store locations.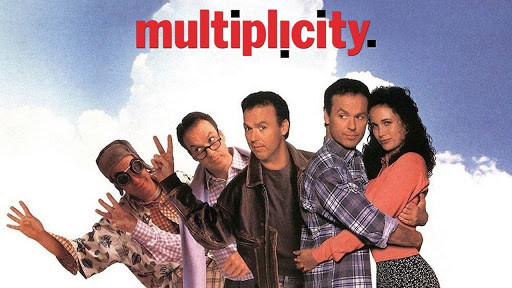 ASA offers a Duplication feature that you can use to copy ad groups, keywords, demographic information and other settings from one country storefront to another.
Your existing bid amounts are also carried over in the duplication process and may need to be adjusted for the new campaign.
Apple Search Ads Conclusion
Apple Search Ads are a new opportunity — and therefore a new challenge — for app developers. The opportunity is clear: reaching a wider and higher-intent App Store audience than you ever could organically.
The challenge… well, the challenge is that everyone else has the same opportunity that you do. But if you apply effective PPC techniques to the Apple Search Ads framework, that larger audience can be yours.
Now, go out there and "Think Different!"
…You know…like Apple says.