It's not every day that you get to work with your industry crushes on a fun project ?.
But today is the day, as we're launching our 7-Day AdWords Tool Belt course.
We got a stellar lineup of people who will simplify, excite, and scratch your head on what they do when it comes to better AdWords performance.
You should subscribe right now because this is eventually rolling into our KlientBoost Academy – soon to come ?.
Let's look at the content and authors..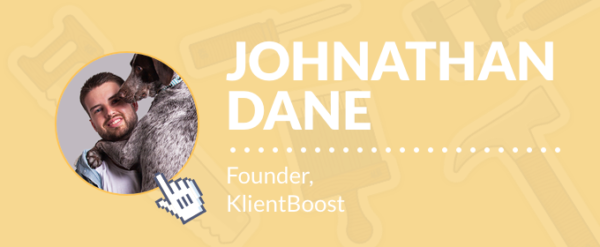 Day 1: Now that I'm the host, I see no other option than to go first and lay the groundwork.
During my lesson, you'll learn about the actual things that matter most across our 100+ clients.
Not only will you see the forest from the trees, but you'll be able to look at any AdWords account that you're currently managing and redirect course if needed.
Stop going through the motions, and focus your efforts on effective changes that bring quicker ROI.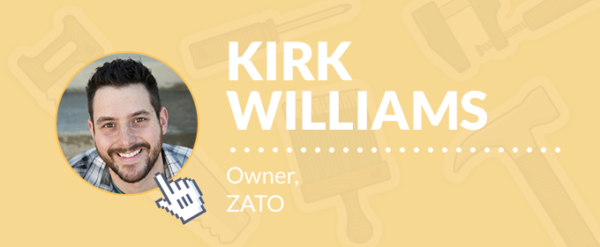 Day 2: You can't build a strong house on a crappy foundation (major ?).
This lesson is filled with major lessons from Kirk's own agency and all the knowledge he's picked up from colleagues and other PPC friends.
If you want to know how to set up your AdWords account and campaigns for success, then Kirk has everything you need to know.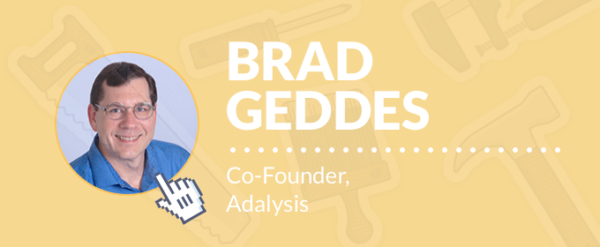 Day 3: You wouldn't know this, but Brad was my first intro into the world of AdWords (he doesn't know it either).
In this lesson, Brad shows us the scientific way towards ad testing and how you should watch some KPIs and metrics that aren't available in your account.
It's changed the way we look at ad testing here at KlientBoost.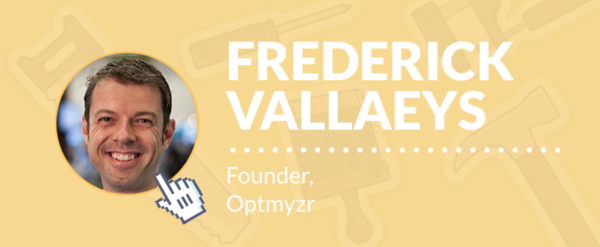 Day 4: If you've ever obsessed about the AdWords Quality Score, then rest assured, you're not alone.
Frederick will take you through the history of it, and also what you can do to improve it.
He'll show you what goes into it and what you have control over to help improve your overall account health.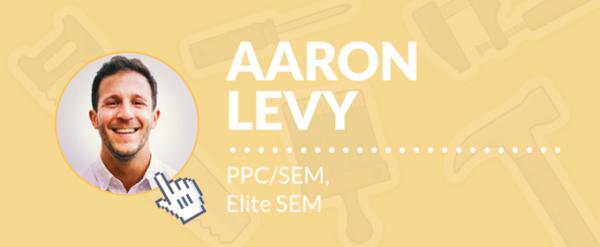 Day 5: If there's a guy who has major agency experience, then it's Aaron.
He's going to show you his optimization routines that he does on a daily, weekly, monthly, and quarterly basis.
His workflow is comprised over years of experience and hundreds of accounts. So if you're not sure what to do to get the most bang for your back, he'll help you out.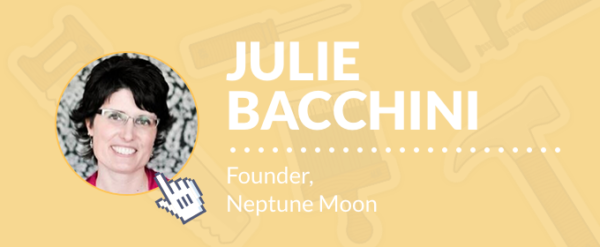 Day 6: Now that you have the Search network on lock, it's time to tackle the Display network.
Julie is gonna show you the different types of targeting, ad creative, and optimization work you can do to make this network work for you.
Oh, and the best part?
She uses the Display network for direct response conversions, no weak sauce brand awareness here.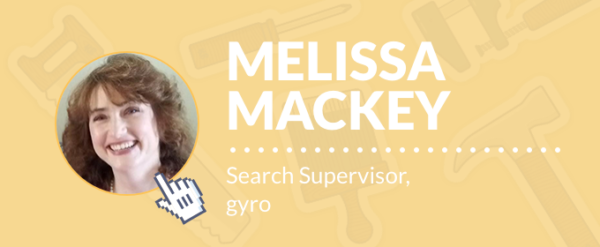 Day 7: Okay, so you're all good to go on the build, optimization, and how to run effective Search and Display campaigns. What's next?
Once you've hit your profitability stride, Melissa will show you what she does to scale an AdWords account.
From expanding keyword footprints to other types of campaigns, she'll take you through some serious growth potential.
Ready to join us? Sign up for the free AdWords course here.